We lost 15 more teams on Saturday. Now a total of 275 dead and only 76 still remaining with a chance at the title. Here are the 15 that got crossed off on Saturday...
AMERICA EAST - Stony Brook
ATLANTIC 10 - St. Bonaventure
SUN BELT - Arkansas State, South Alabama, Texas State, Western Kentucky
SEC - Georgia
SWAC - Prairie View A&M
MEAC - Morgan State
CONFERENCE USA - Louisiana Tech
PAC 12 - Utah
BIG SKY - North Dakota
SOUTHLAND - Sam Houston State
BIG WEST - Cal State Northridge
WAC - Idaho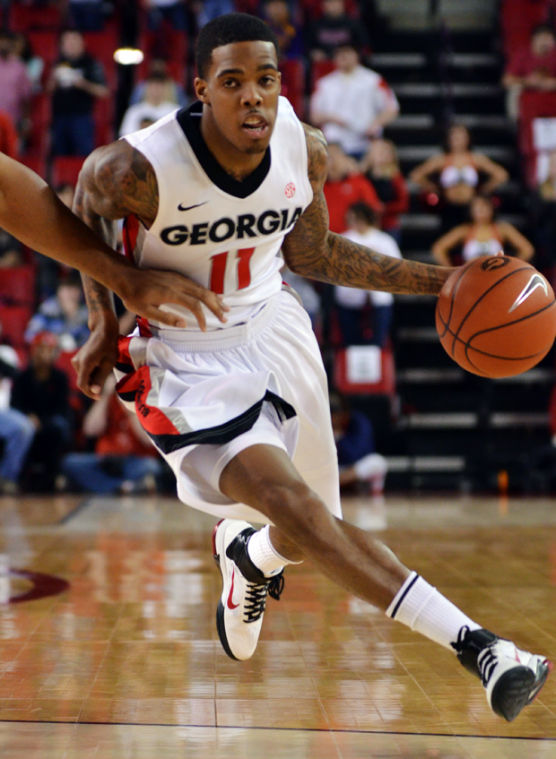 14 AUTO bids were handed out on Saturday. That brings us to a total of 27 AUTO bids with five more to go on Sunday. Here is who punched their ticket on Saturday...
CONFERENCE USA- Tulsa
AMERICA EAST - Albany
SWAC - Texas Southern
PAC 12 - UCLA
AMERICAN - Louisville
MEAC - North Carolina Central
MOUNTAIN WEST - New Mexico
MAC - Western Michigan
BIG SKY - Weber State
SOUTHLAND - Stephen F. Austin
BIG EAST - Providence
BIG 12 - Iowa State
BIG WEST - Cal Poly
WAC - New Mexico State
Nine teams lost in their conference tourneys but will be LOCK's for the dance. We now have a total of 24 in LOCK status. Here is who earned the LOCK on Saturday...
ACC - Pittsburgh
BIG 10 - Ohio State, Wisconsin
ATLANTIC 10 - George Washington
PAC 12 - Arizona
AMERICAN - UCONN
MOUNTAIN WEST - San Diego State
BIG EAST - Creighton
BIG 12 - Baylor
We added three more schools to the ZOMBIE category on Saturday. I now have 15 teams in the ZOMBIE category. It's looking like those 15 teams will be fighting for eight spots. Here is who went ZOMBIE on Saturday...
SEC - Tennessee
ACC - North Carolina State
MAC - Toledo
Five more conference tourney championship games on Sunday before the brackets are released. If you look below, we have 51 teams in for sure and nine that will be in after Sunday's games. Here are the 15 ZOMBIE teams that will be competing for those last eight spots...
In order of RPI...
31 BYU
32 Southern Mississippi
38 Toledo
40 Stanford
41 Tennessee
42 Dayton
43 Arizona State
46 Xavier
47 Nebraska
49 Missouri
50 Minnesota
54 North Carolina State
56 Iowa
63 California
77 Arkansas
Who do you think should be in? I'll send out something on Sunday with who I think will make it and why.
STANDINGS
TOTAL 351
DEAD 275
ALIVE 76
ZOMBIE 15
AUTO 27
LOCK 24
Thanks for reading.
Curt