The number of teams alive is getting smaller and smaller and smaller. Now only 91 teams are alive after another 29 teams died on Friday. Here are the teams that lost their chance on Friday...
ACC - Florida State, Clemson
BIG 10 - Illinois, Northwestern
SWAC - Alabama State, Alabama A&M
SEC - South Carolina, LSU, Mississippi
CONFERENCE USA - Middle Tennessee,
SOUTHLAND - Northwestern State, Texas A&M Corpus Christi,
MEAC - Norfolk State, Coppin State
ATLANTIC 10 - Richmond,
MAC - Akron, Eastern Michigan
BIG SKY - Portland State, Northern Colorado
AMERICAN - Houston,
BIG EAST - Seton Hall,
SUN BELT - Arkansas-Little Rock, Texas Arlington
MOUNTAIN WEST - UNLV, Boise State
WAC - Utah Valley, Cal State Bakersfield
BIG WEST - UC Irvine, Long Beach State
The LOCK category is getting crowded as teams continue to be upset in their conference tourneys. These teams however, did enough to get to the big dance. The teams that earned the LOCK status on Friday were...
ATLANTIC 10 - St. Louis, UMASS
ACC - North Carolina, Syracuse
BIG 12 - Kansas, Texas
PAC 12 - Colorado
AMERICAN - Cincinnati
And we got a few more ZOMBIES on Friday. These teams will be sweating it out Sunday night. The teams that couldn't get it done and now need to pray are...
SEC - Missouri
BIG 10 - Nebraska, Minnesota
ATLANTIC 10 - Dayton
CONFERENCE USA - Southern Mississippi
BIG EAST - Xavier
PAC 12 - Stanford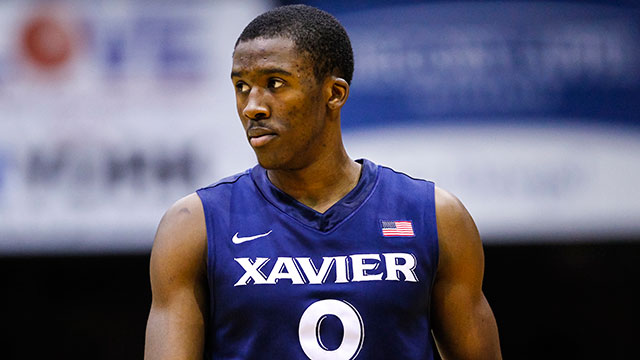 STANDINGS
TOTAL 351
DEAD 260
ALIVE 91
ZOMBIE 13
AUTO 13
LOCK 15
There are 14 Conference Championship games on Saturday. That will give us 28 AUTO bids by the end of the day. Only these two days left before the committee makes their decision. Saturday night I'll have a breakdown of who I think will make the dance and get rid of some of these ZOMBIES. Thanks for reading.
Curt