And we are officially down the homestretch. A record 48 teams died on Thursday. We now have a total of 231 teams in the ground and only 120 remaining. Here are the schools that didn't make it on Thursday...
ATLANTIC 10 - LaSalle, Fordham, Duquesne,
BIG 10 - Indiana, Purdue, Penn State,
ACC - Maryland, Wake Forest, Miami (FL), Georgia Tech
SEC - Texas A&M, Alabama, Mississippi State
SWAC - Alcorn State,
CONFERENCE USA - Tulane, Old Dominion, UTEP, Charlotte
MOUNTAIN WEST - Utah State, Wyoming, Fresno State, Nevada
BIG WEST - UC Santa Barbara, Cal State Fullerton, UC Riverside, Hawaii
WAC - Texas Pan American, UMKC, Chicago State, Seattle
BIG EAST - St. John's, DePaul, Marquette
AMERICAN - Rutgers, Central Florida,
BIG SKY - Sacramento State, Northern Arizona, Montana
SOUTHLAND - Nicholls State, Oral Roberts
MEAC - Florida A&M, Savannah State
MAC - Ohio, Buffalo
SUN BELT - Troy, UL Monroe
BIG 12 - West Virginia
We have our first group of LOCKS. A LOCK is a team that is out of their tourney but is a LOCK for the NCAA Tourney. Here is who earned that status on Thursday...
BIG EAST - Villanova
AMERICAN - Southern Methodist
BIG 12 - Kansas State, Oklahoma State, Oklahoma
PAC 12 - Oregon
AMERICAN - Memphis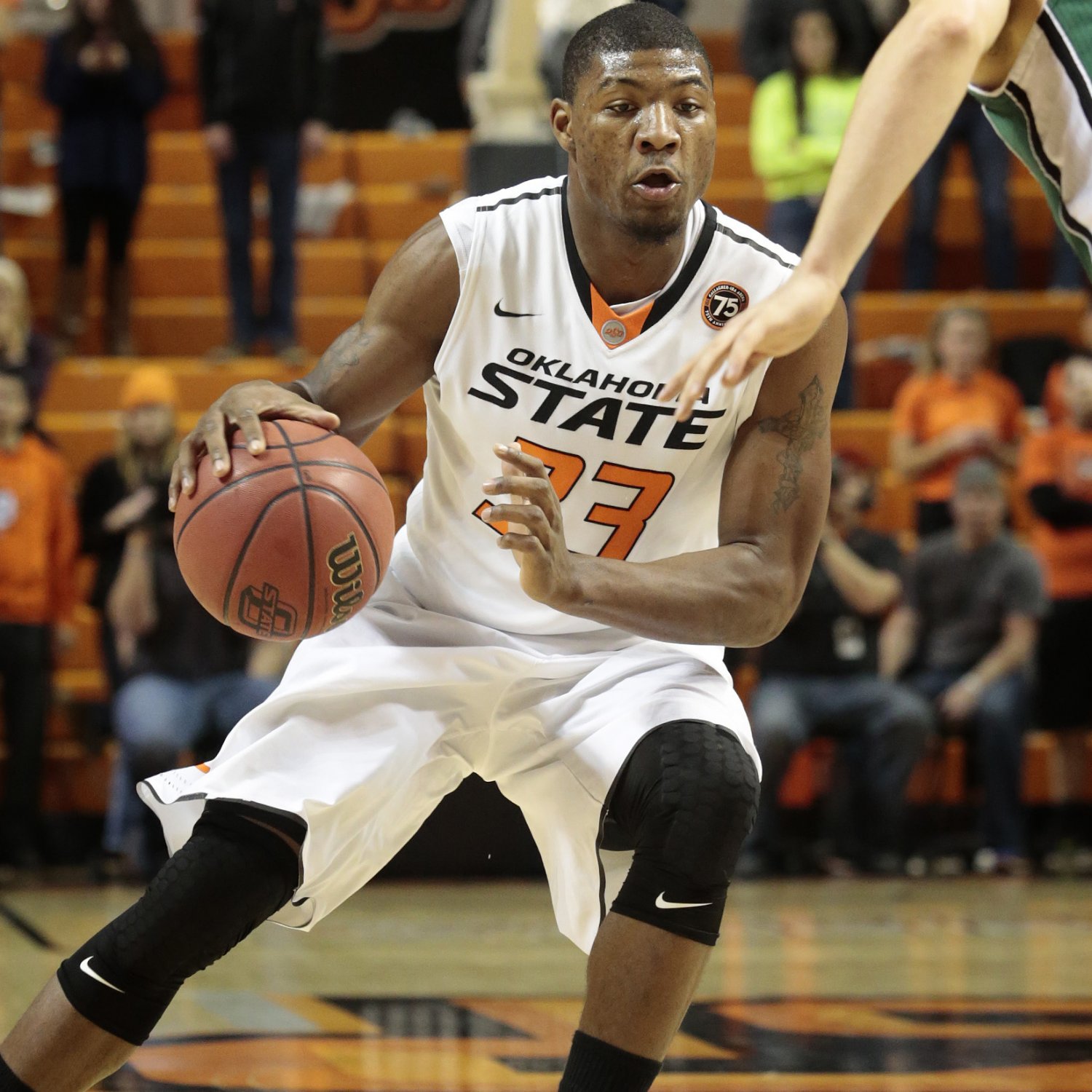 We added a new group of ZOMBIE teams as well. Here are the teams that are now part of that group...
PAC 12 - Utah, California, Arizona State
SEC - Arkansas
BIG 10 - Iowa
STANDINGS
TOTAL 351
DEAD 231
ALIVE 120
ZOMBIE 7
AUTO 13
LOCK 6
All tournaments are underway and there are no tourney championship games on Friday. Three more days of basketball until the 68 are revealed. Getting closer. Thanks for reading.
Curt